FAQ - Dropship Wholesale Gifts Q & A
FAQ - Dropship Wholesale Gifts Q & A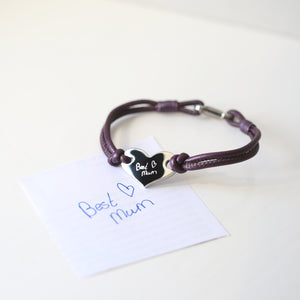 Wholesale Personalised Gifts For Trade
Wear We Met is a UK supplier of wholesale personalsied gifts. Here are some commonly asked questions we receive. If you have any further questions, we are always more than happy to help.
What are the margins on products?
We offer our personalised gifts at wholesale rates. Please contact us to receive the wholesale prices.
Does it cost anything to join?
No. It is free to sign up and there are no ongoing costs?
Will customers receive a great experience?
Absolutely. We ensure to ship as fast as possible, offer a tracked service and we sell the highest quality products. We get fantastic feedback from all customers.
What is white label dropshipping?
White label drop shipping is where we send the items with no company logo on them. This is great as your customer will not know that the product was engraved and fulfilled by us and will essentially think you produced the product. We can include your own marketing material if requested.