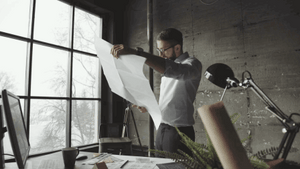 Stunning Unique Watches
Our unique watches that are designed to last a lifetime. Architect watches are handcrafted to perfection and are designed to have a large engravable back for a special message of your choice. We can even personalise the watch with your own actual handwriting.
Wearable Engraved Gifts
Our latest product is the all new Architect London Watches. These watches were specifically designed to have a large engravable area on the back of the watch suitable for both our Modern Font Engraving and Own Handwriting Engraving. In stock now and ready to deliver to your happy customers.
Click Here To View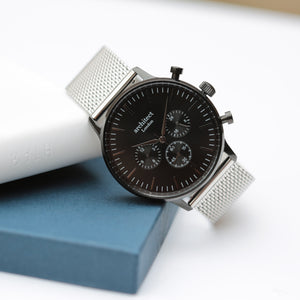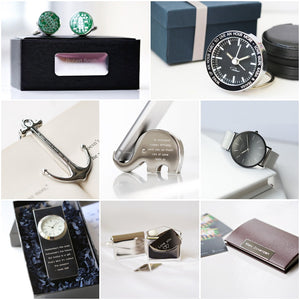 Dropshipping Gift Supplier
Wear We Met is a personalised dropship gift supplier offering modern and contemporary gifts for businesses at wholesale prices. By partnering with us as your personalised gift dropship supplier, you can list our amazing items and take no risk by holding or managing inventory. Over the past year we have engraved and dispatched all gifts within 1 working day of receiving the order.
Click For More Details
Handwriting Gifts
Our specialty, we have thousands of delighted customers who absolutely love gifts that are personalized with your own actual handwriting. We offer the most exclusive sought-after gifts & deliver them fast & free. Architect watches are the perfect gift to friends, family or even yourself. We will engrave the back to make it a special gift to be remembered forever.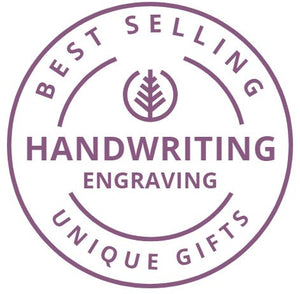 All Engraved Gifts
Whether it be personalised cufflinks, an engraved compass, a personalized sundial or perhaps a leather bag, we have a large selection of personalised gifts ready to be dropshipped to your customer. Choose from a modern font engraving or with your own actual handwriting.
Click Here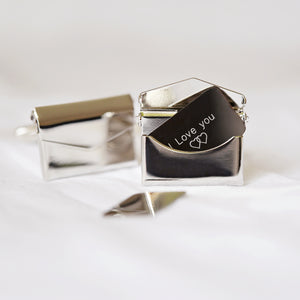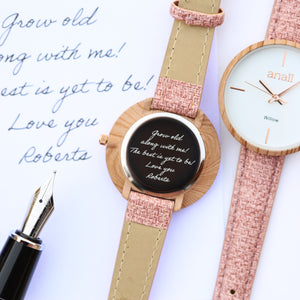 Own Handwriting Gifts & Watches
Our specialty is engraving with your actual own handwriting to make gifts extra special. Just give us your real handwriting and we will transfer it to engraved handwriting on your personalized gift. Just upload the image when making the purchase and we will do the rest. Our own handwriting watches make for the perfect gift designed to last a lifetime.
Click Here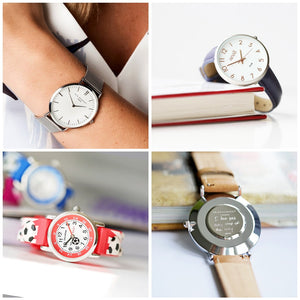 Wholesale Personalised Gifts
Check out our latest news on products and any great helpful tips and answers to your questions.
Read More