Personalised Gift Dropshipping
Personalised Gift Dropshipping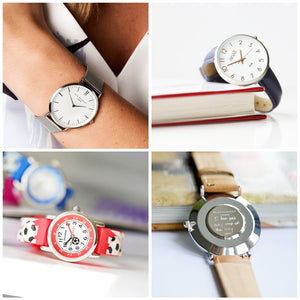 What exactly is dropshipping?
Dropshipping is where you can list all of our wonderful gifts on your own website and when you receive an order, you pass the details of the order on to us, we then send the gift direct to your customer. They will never know it was dispatched from someone else. The beauty of dropshipping is you don't have to hold any stock and increase your revenues and profits with zero upfront cost.
How quick are good dispatched?
With dropshipping of gifts, we know that speed is important. People want their gifts as fast as possible. We often engrave and dispatch within 1 business day but the updated dispatch details are listed on each product page.
Is a discount offered?
We sell all our gifts at wholesale prices so you earn a great margin on each product sold. The prices displayed on our website is the retail price. You will purchase at a much lower price.
How do I place an order?
You can place orders on our website, just as if you were making a purchase from any other website. When we accept your application, we will send you a unique code to receive wholesale pricing.