Watch Dropshippers UK and Worldwide
Watch Dropshippers UK and Worldwide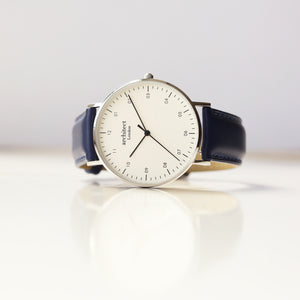 This is what we do. We are drop shippers of watches or more specifically, a dropship supplier for personalised watches.
We will engrave and dispatch the highest quality watches, direct to your customer. 
The Architect Watch brand is exclusive to us and comes with an international 2-year warranty. Loved by people around the globe, this watch range is quickly becoming a favourite watch brand.