Tips For New Gift Startups
Tips For New Gift Startups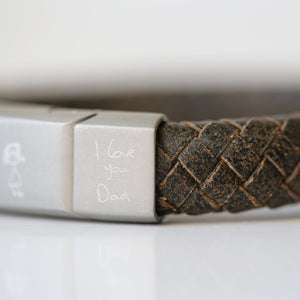 Free Advertising Credit:
If you are starting a new website, it can take a lot of time and effort to rank organically in Google and Bing. If you plan to advertise, Google and Bing often offer you free advertising credit. Just search for "Google adwords free credit".
Google Shopping Is The Best!
Shopping campaigns are totally worth it! With Google & Bing, you have an option for standard search & display campaigns but we have found that Shopping Campaigns are the most effective.
Shopify For Personalised Gift Companies:
If your website is built using Shopify and you plan to sell our Handwriting Gifts, there is an amazing free app called 'Upload-Lift' where customers can upload photos of the handwriting. For the standard personalisation fields, an app called 'Infinite Options' is excellent. We don't have any relationship or affiliation with these apps… just trying to help ☺